PROTEST – ITHACA Commons, Ithaca, NY – 14 MARCH 2020
Pro-police and conservative activists came to the center of Ithaca to protest (a fairly inconsequential) rebranding and minor restructuring of the Ithaca Police Department, chanting slogans including "back the blue" and "all lives matter." Many of them wore proud boy and other far-right symbols, a BLM flag was burned, and one of these right-wing protesters asserted that leftist and BLM activists should not be treated as human, and should "drown in the lake."

In response, a counter-protest was organized by local progressive and left-wing activists in the Ithaca community who asserted that problems like structural race oppression and exploitation can only be addressed once we start thinking about how to restructure not only the police but also economic and political institutions.

HOME IS HERE PROTEST TO DEFEND DACA – SUPREME COURT, WASHINGTON D.C. – 12 NOVEMBER, 2019 
Photos from the Home is Here protest, on Tuesday 12 November 2019, in front of the US Supreme Court, which held hearings over the legality of the Trump administration's decision to end the DACA (Deferred Action Childhood Arrivals) program in 2017. DACA, established in 2012 by President Obama, shields "Dreamers" from deportation. It allows 700,000 people brought as children to the United States to live, work, and study with two-year renewable authorizations.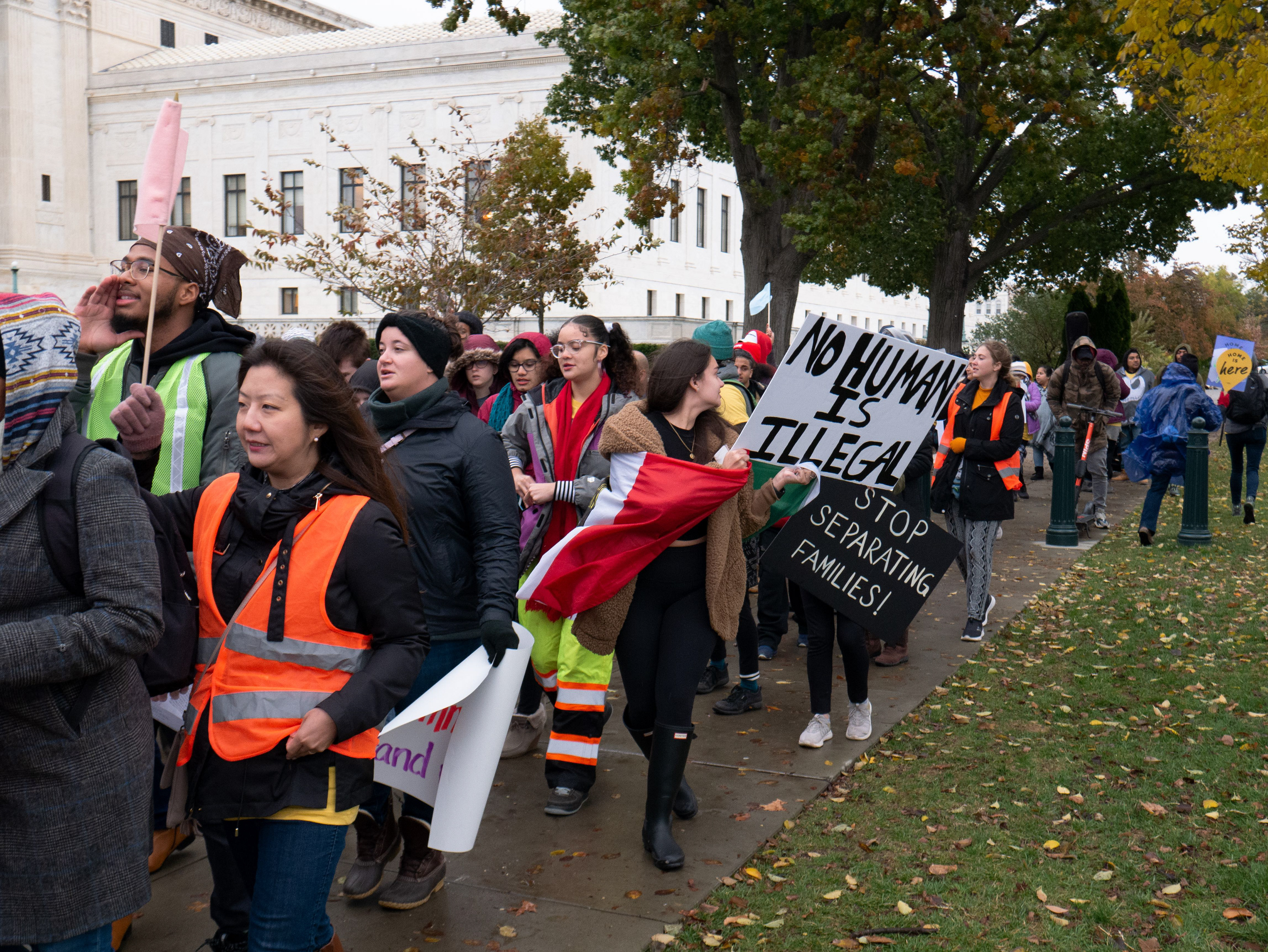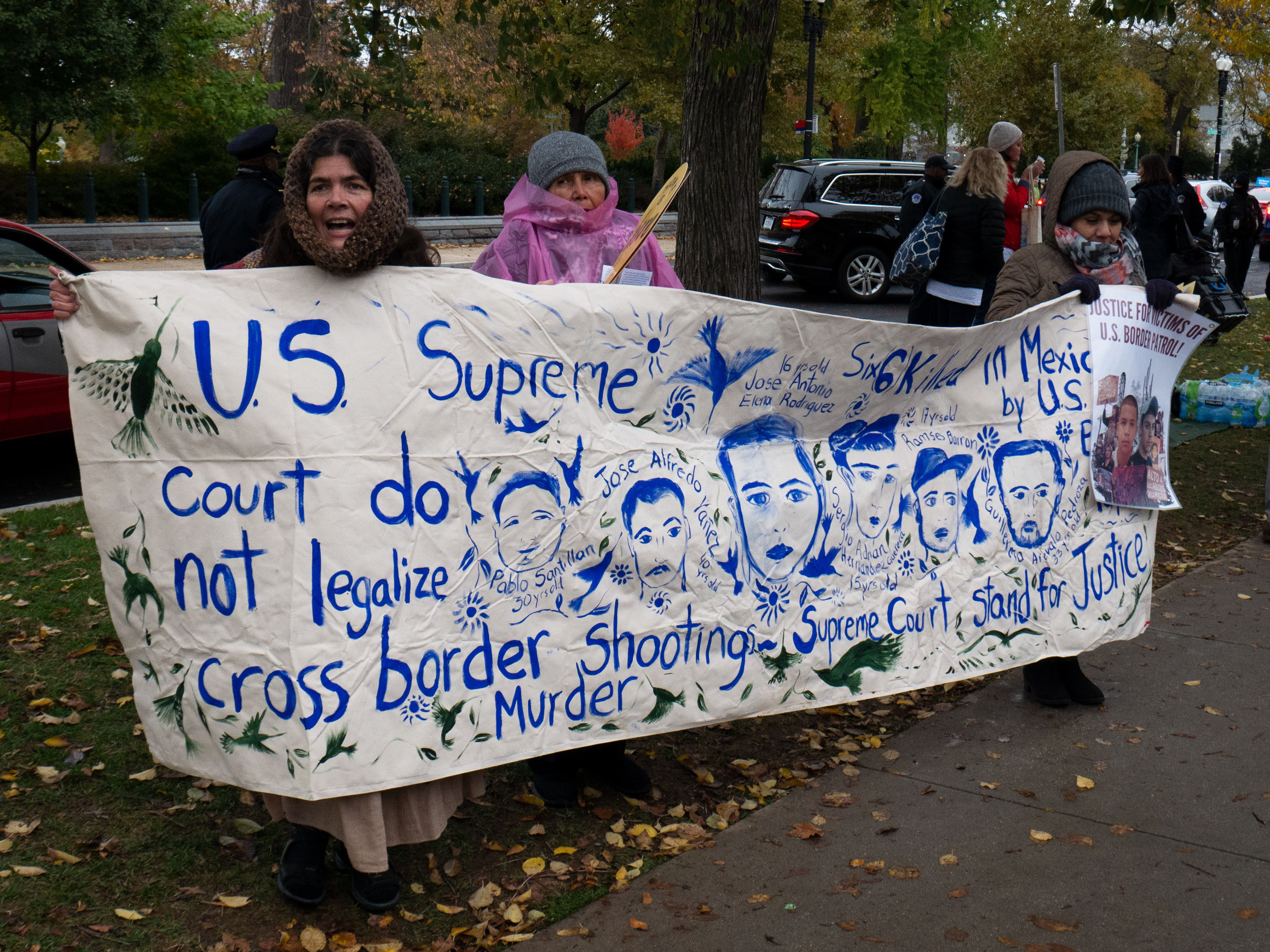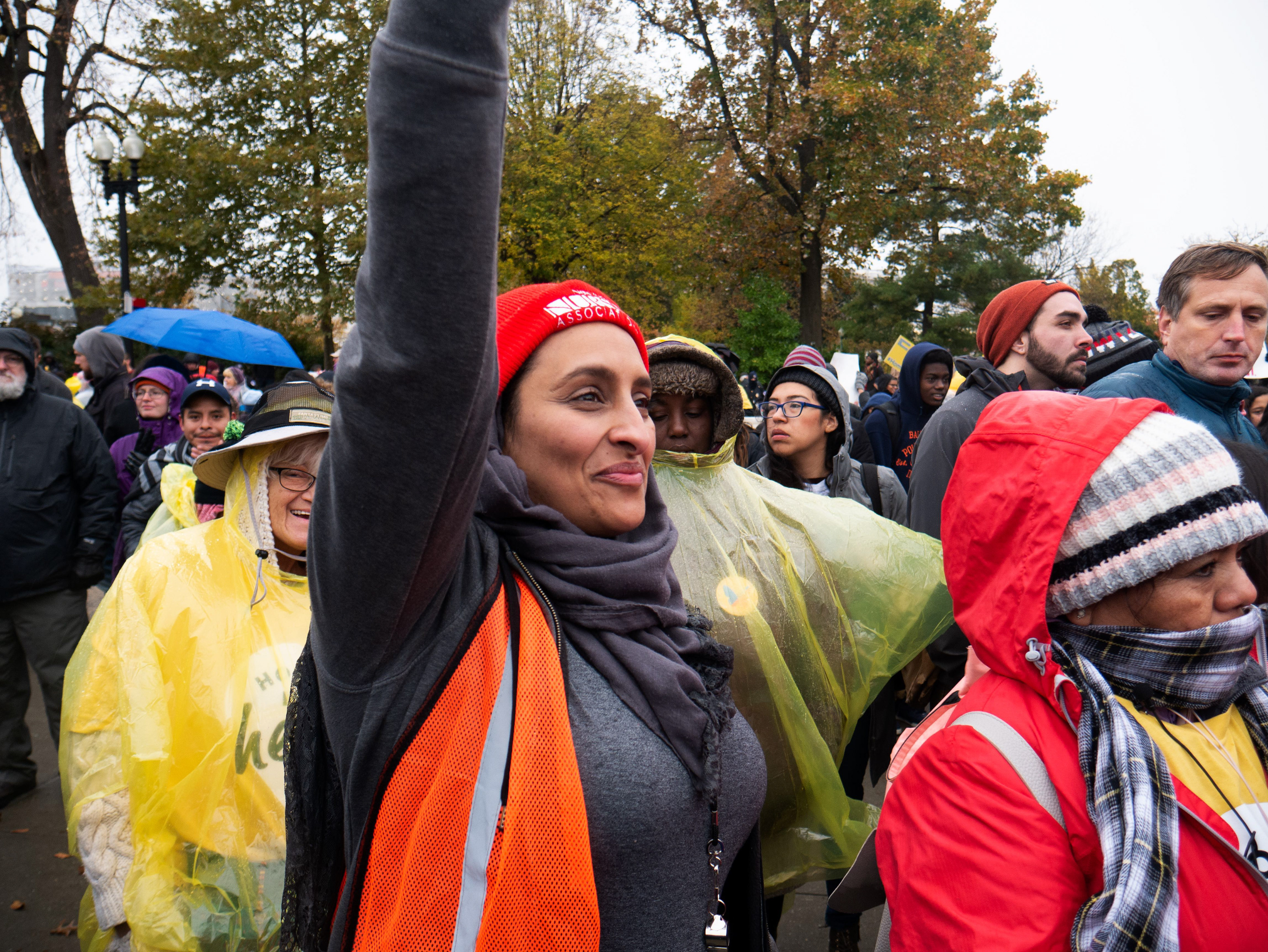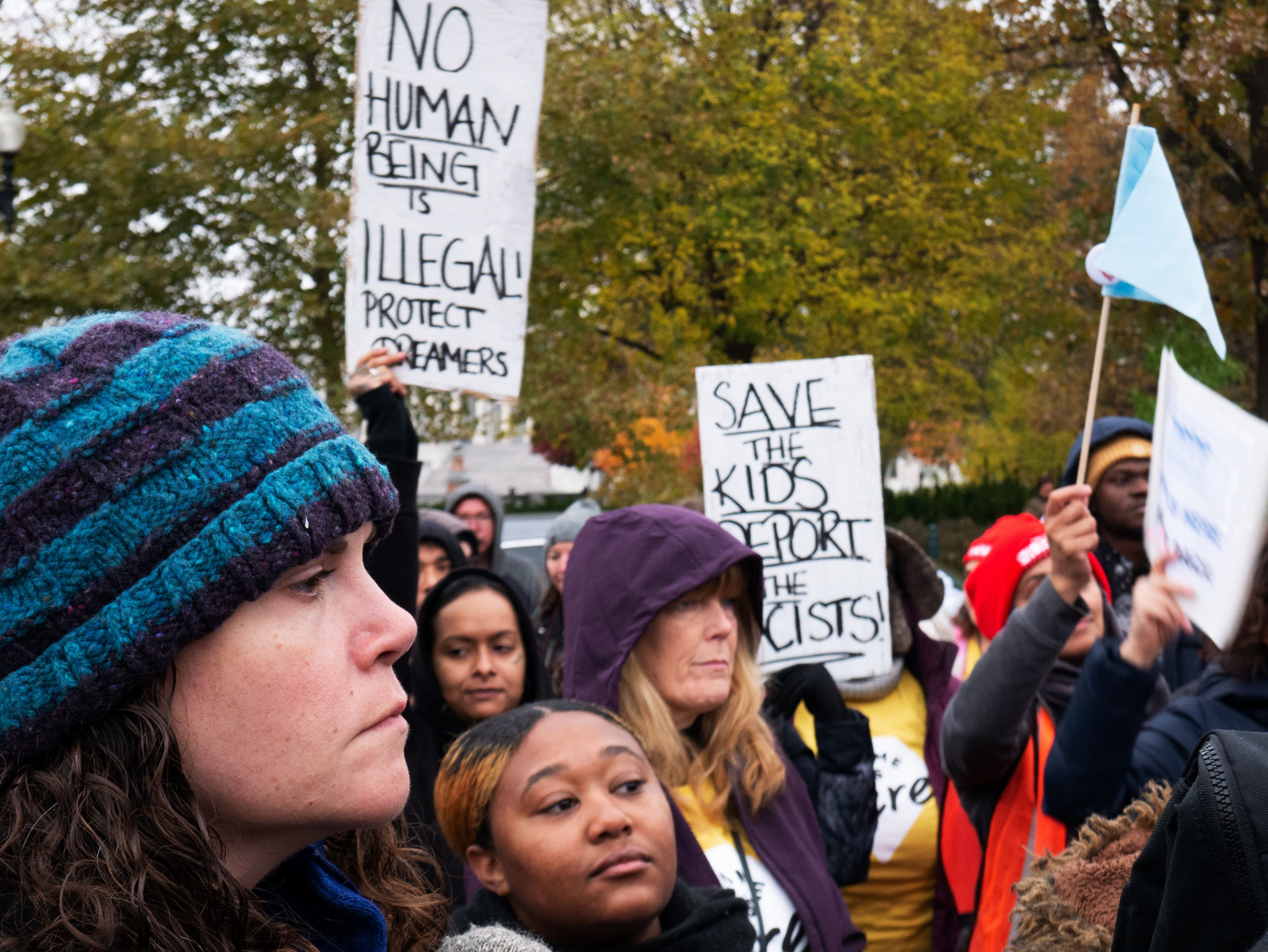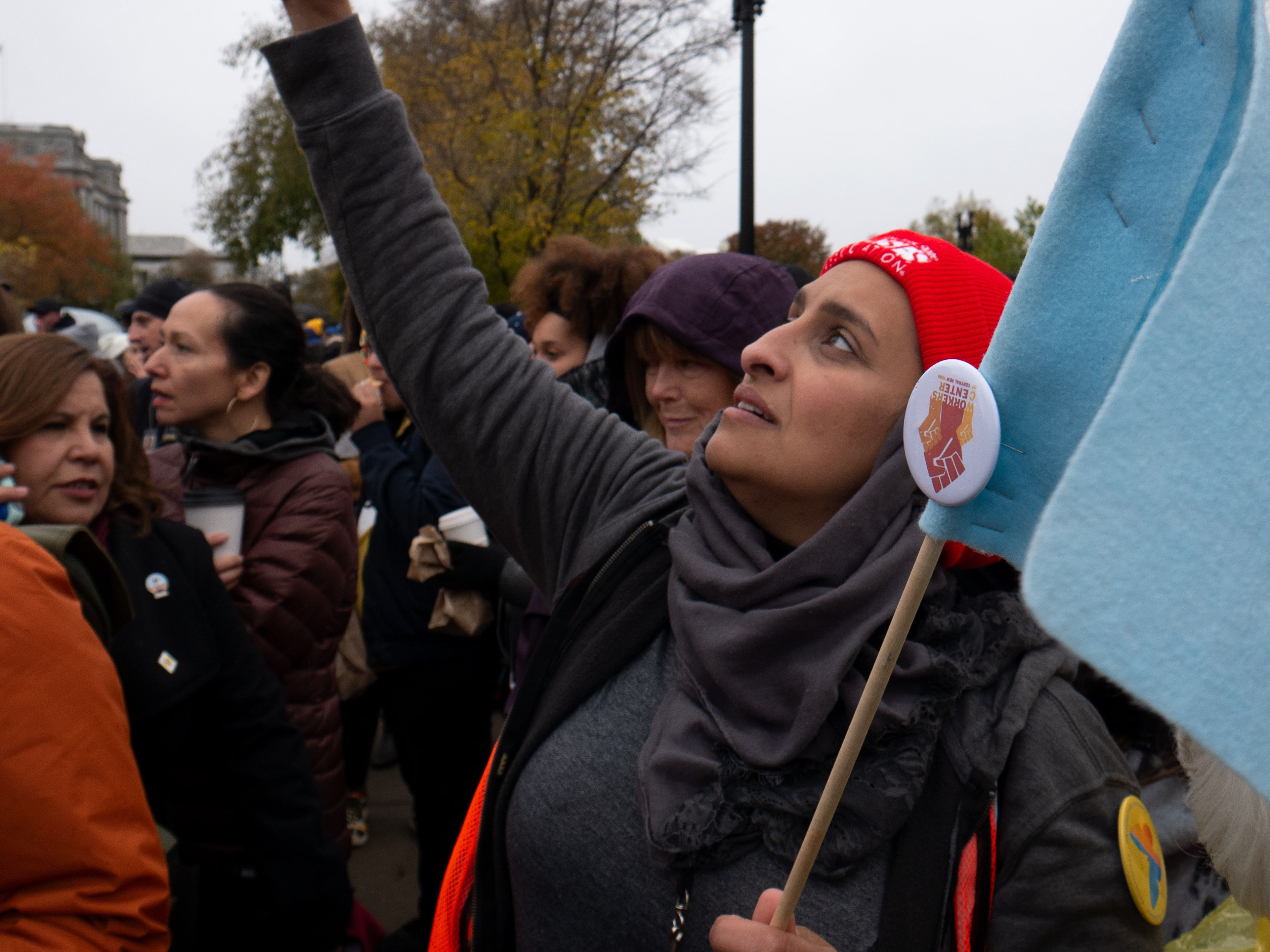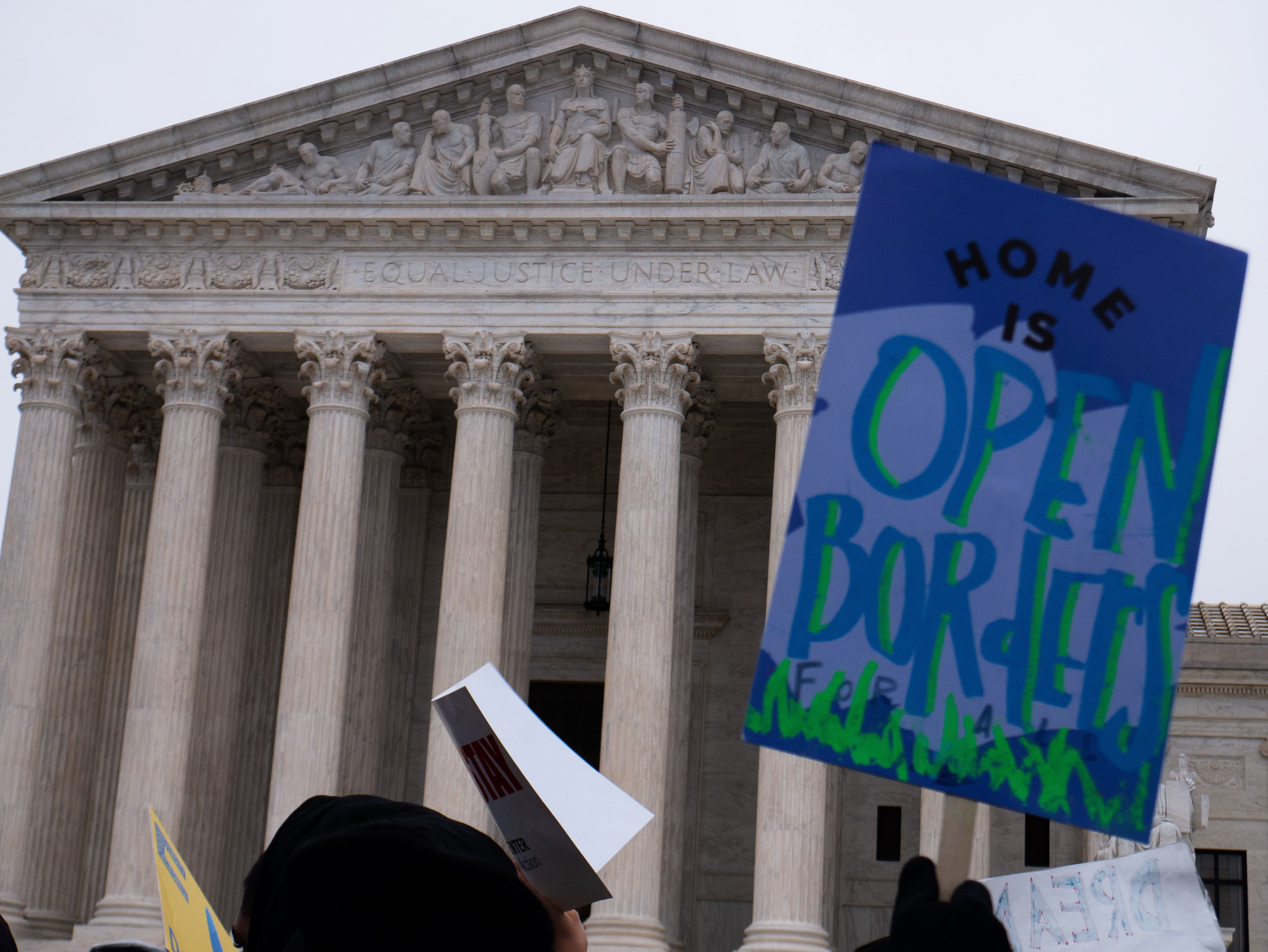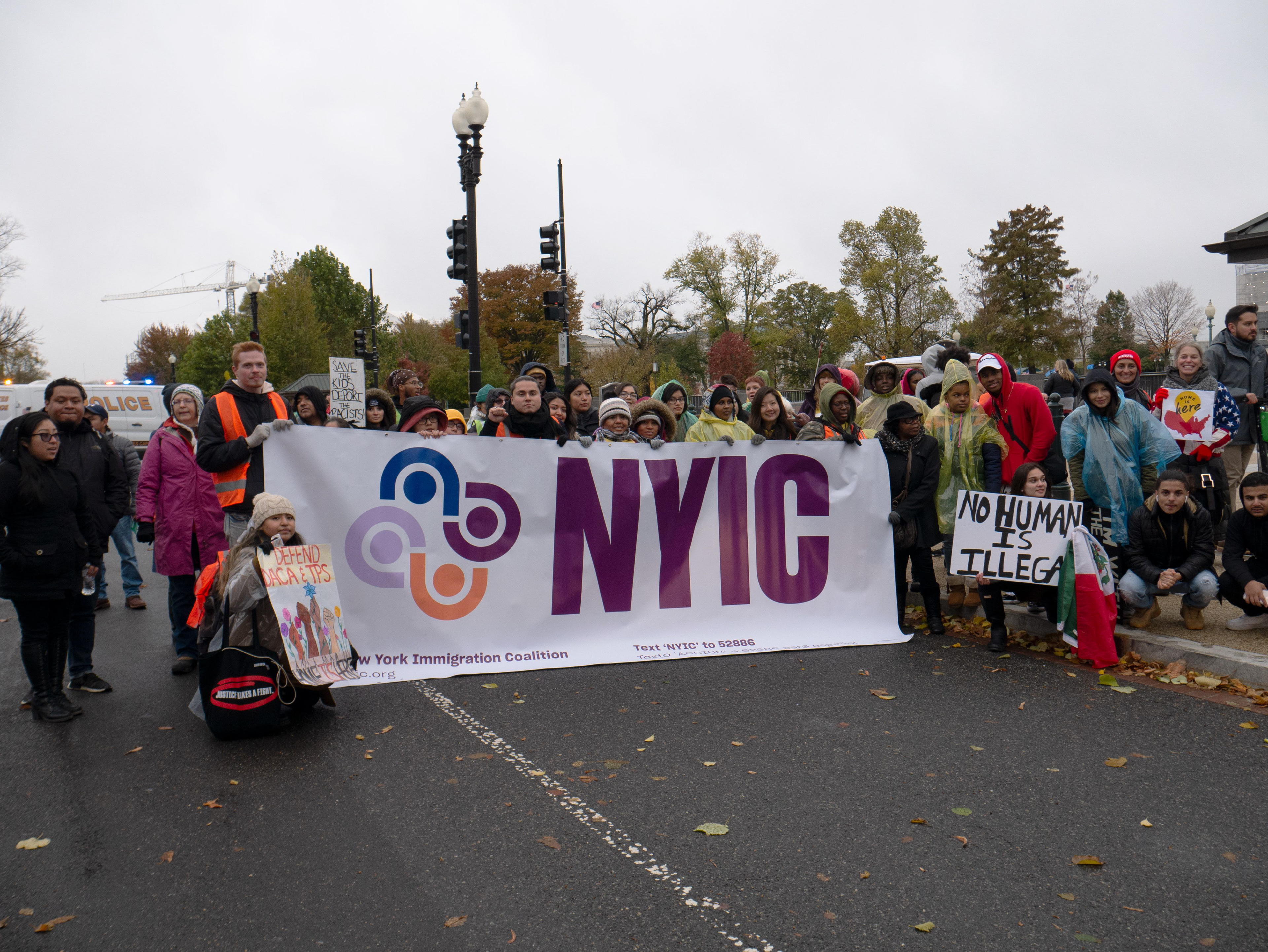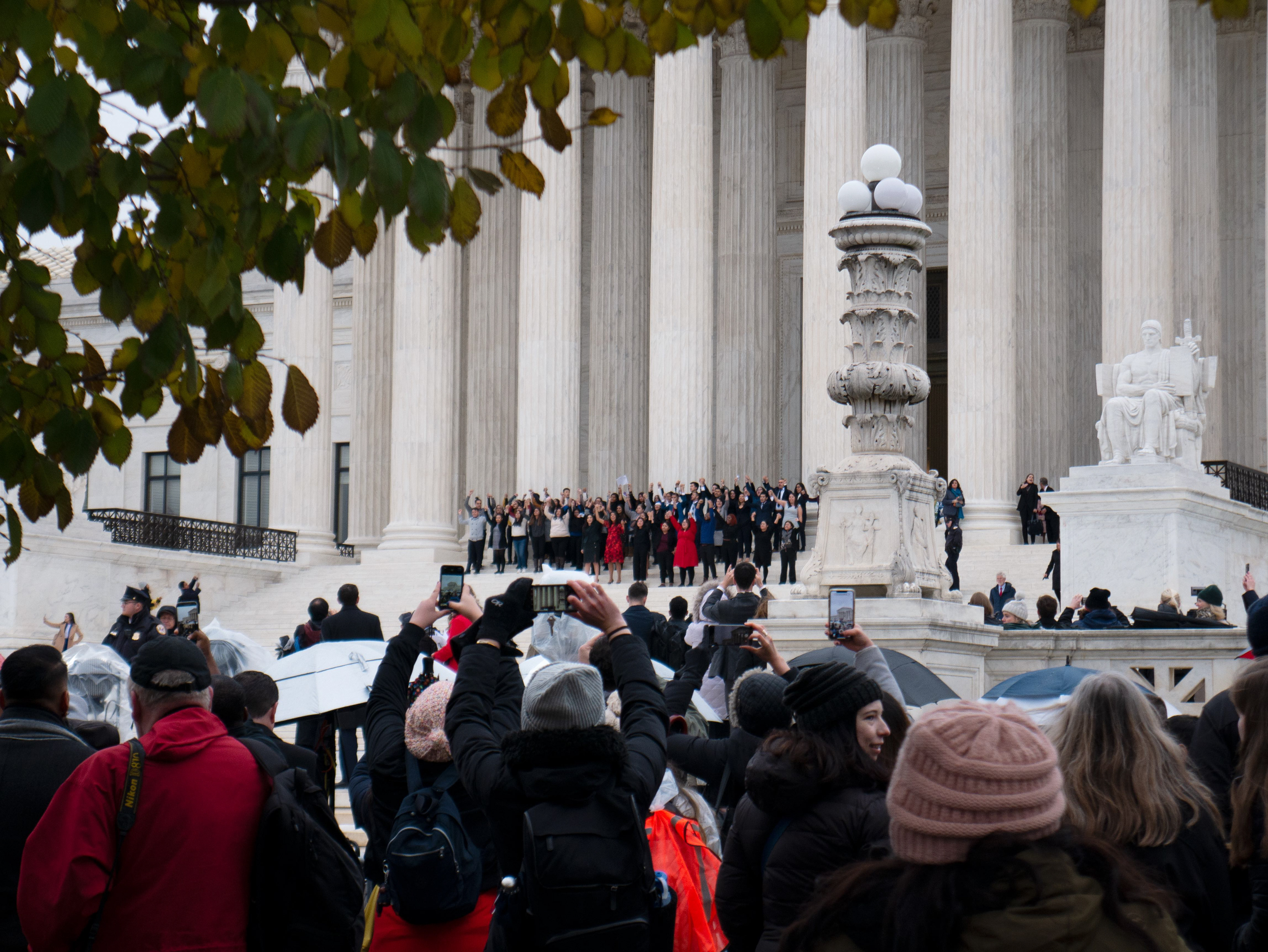 8M Women's March Barcelona – 8 March 2018

A day of celebration of the accomplishments of women, but also one meant to open dialogue. —Spain is known as one of the most socially progressive southern European countries today. Despite the country's general policy of gender equality, many problems remain. — I spoke with a group of students protesting what they thought were some of the biggest problems in Spain today: Those most talked about were: a) the 16% wage gap still exists between female and male workers, b) unfair and often illogical expectations for women in business and social life, and c) the "machista" culture in Spain, which has women experiencing abuse, catcalling, as well as physical harassment in public spaces.
2017 Catalan independence Referendum and Strike
*** The trained eye will notice that I did not fully understand white balance at this point in my photographic career. Nonetheless, some of these photos are pretty neat, so I'm including them here.
Saturday night, the eve of the referendum, news had spread that police were conducting raids on schools designated as voting locations. Having heard one of the locations was only three blocks from where I was, I decided to visit. The building used for the vote was a primary to secondary school, the Institut Poeta Maragall. Entering, there was a small crowd gathered at the entrance. They planned to sit on the floor and act as a barricade in case the police arrived. The organizers, that is to say, those who had taken initiative to organize were holding a meeting where people discussed what would be the plan of action in case the police were to conduct a raid.
I decided to stay the night with the protesters, tagging along with a group of University students who translated everything into Spanish for me.
The next Tuesday, a huge strike was planned in response to violence used by the Spanish National Guard. The​ ​use​ ​of​ ​the​ ​violence​ ​by​ ​the​ ​Guardia​ ​Civil​, ordered by the​ ​Spanish​ ​government​, ​has​ ​made​ ​many people​ ​who​ ​were​ ​impartial​ ​to​ ​the​ ​situation​ ​strongly​ ​critical​ ​of​ ​the​ ​Spanish​ ​government.​ ​I've heard​ ​​and​ ​​spoken ​to​ ​people​ ​who​ ​were​ ​against​ ​Independence,​ ​who​ ​now​ ​did​ ​not​ ​see themselves​ ​wanting​ ​to​ ​live​ ​in​ ​a​ ​country​ ​that​ ​employs​ ​such​ ​"fascist"​ ​methods​ ​of​ ​governance.